One Call to Solve All Plumbing Problems
Need a reliable plumber in the Hollister Area?
We have licensed plumbers to serve Hollister, San Jose, Santa Clara, Palo Alto & More!

5 - Point Plumbing is an established plumbing corporation, founded by a second generation plumber who followed the steps of his father, uncles, and cousins.
Save Time - Save Money
Free Estimates - 10% Discounts
To Seniors - Teachers - First Responders
Free Estimates
At 5 - Point Plumbing, we've built our business with integrity on every plumbing project we've ever handled. We make your needs our own and provide FREE Estimates when called. At the same time, we want to give back to our community. We provide a 10% discount to Seniors, Teachers and First Responders.

If you need a plumbing contractor that has the integrity to do the job right - without cutting corners that could cause $1000's in additional repair work. Then call 5 - Point Plumbing.

(408) 372-8858
We'll Quickly Handle Your Plumbing
Problems!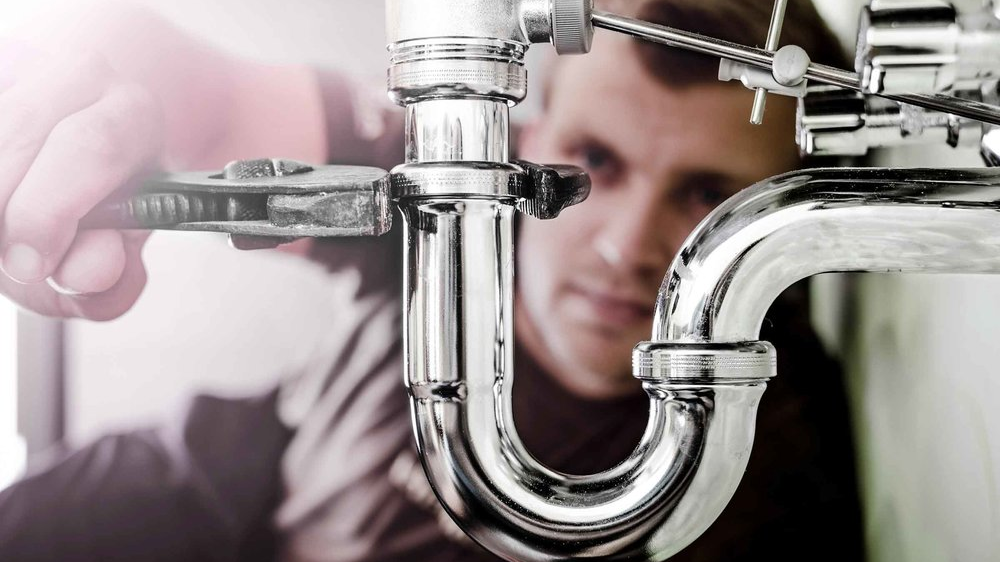 When you call on 5 - Point Plumbing's licensed plumbers, you can rest assured that your home or business will be repaired the right way on our very first visit.

So don't let a plumbing leak or clogged drain ruin your day! Our plumbers are the highest rated in the Hollister, San Jose area & we're available day or night.

Call Now for Immediate Repair Service! (408) 372-8858
Plumbing Repairs
We are commercial & residential master plumbers that are always a phone call away. You'll love our full-service approach!
Drain Cleaning
There's no need to fret over clogged drains! Give us a call and our service techs can clear your drains & find ideal long-term solutions.
Leak Detection
Small leaks become huge problems if they're not repaired correctly. Let us find & repair your plumbing issues the right way.
Water Heaters
Stop wasting money with inefficient hot water heaters! We'll help you find the perfect efficient model for your needs.
Need Emergency Plumbing Service? No Problem!
Client's Testimonials
See why our plumbing clients can't stop raving about our 5-star service.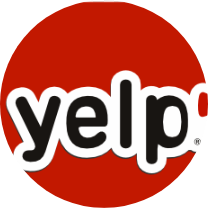 Karla T.
100% the best plumbing company I've ever come to. Fair pricing and timely service. He was very professional and worked hard to make sure I was satisfied with his work. He was very detail oriented and I appreciate his work.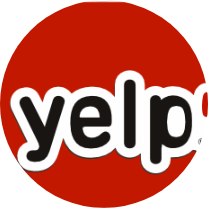 Lisa M.
On time, fair price and professional. Gave me straight forward information on the price. Got quoted from somewhere else but went with these guys because of their professionalism. The work speaks for itself and definitely recommend!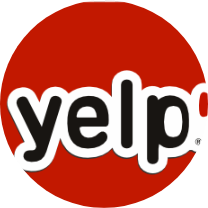 William R.
Omar get a great job troubleshooting a leaky outdoor shower. Hi, too, appreciated that he wore a mask. His face was very fair and I highly recommend Five Point Plumbing.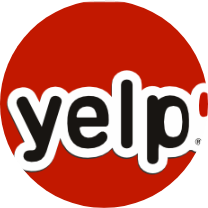 Alan S.
Julio was prompt, friendly, and courteous. He did a great job replacing several faucets and a toilet, and he made sure to wear a mask at all times and to clean up completely. And the price was extremely reasonable. Great experience!

​​​​​​

Same-Day Plumbing Repair You Can Always Count On
As licensed plumbers with decades of combined experience, we know firsthand how much damage a plumbing problem can cause. When you call us with a problem, our team drops everything to provide you with fast, affordable repair the very same day. All our services also come with a quality guarantee to give you complete peace of mind. We'll fix your plumbing issues the first time, every time!
See Why We're The Most Recommended Plumber In The Hollister and San Jose Area.
Learn more about our
5-star experience!
New Construction Consults
Planning your Plumbing system in a new construction project is often daunting and tricky. That's why we offer our plumbing contracting expertise at every step of the process.

We can advise you on the blueprint design for your plumbing system and we can assist in managing the installation and set-up during the building phase. Then, we will maintain your system and keep your toilets flushing and sinks working to top efficiency. We also work with all low flow models and water saver systems.
Client's Testimonials
See why our plumbing clients can't stop raving about our 5-star service.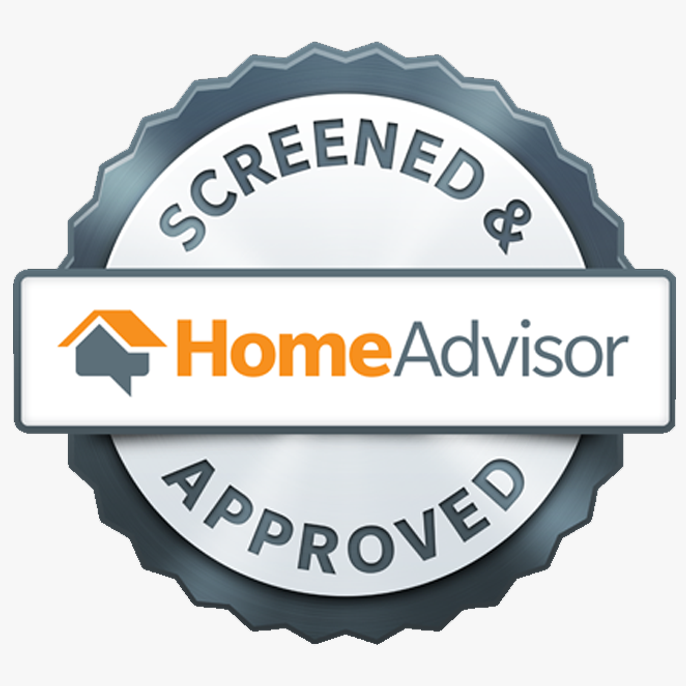 Frank D.
The staff was very professional and kept us informed on our problem and how they were going to solve it.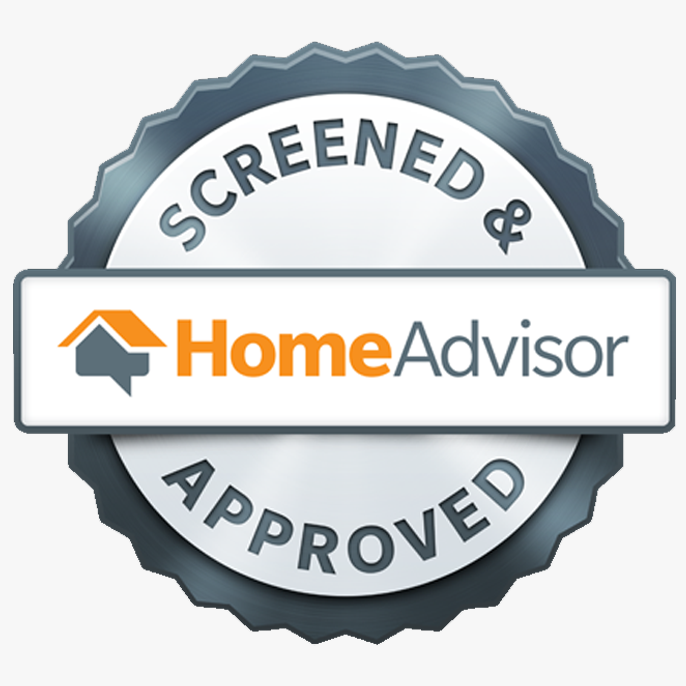 Wayne M.
Julio was a wonderful person to work with. He worked very had to make sure all was done right.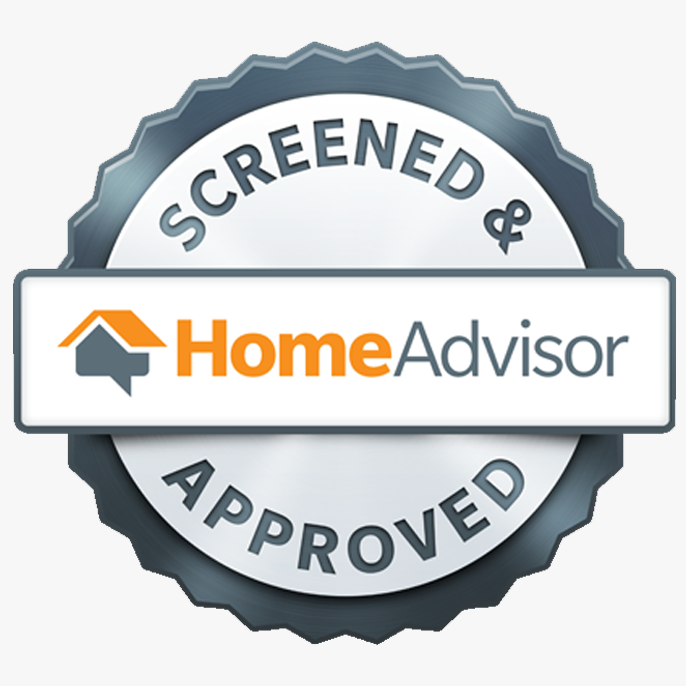 IIan S.
The work has been completed just in time and in good quality, and there were no hidden charges.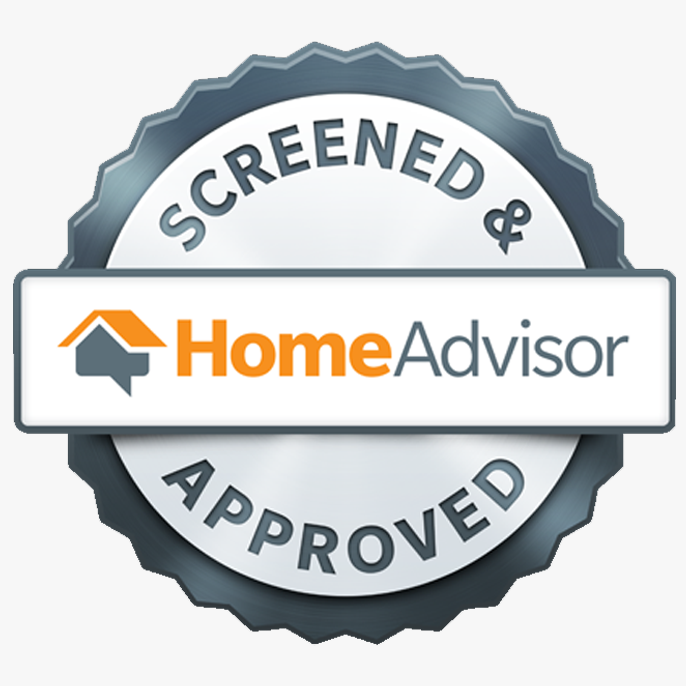 Dave H.
I was really happy with their service and the job they did!
​​​​

We Provide Top-Quality Services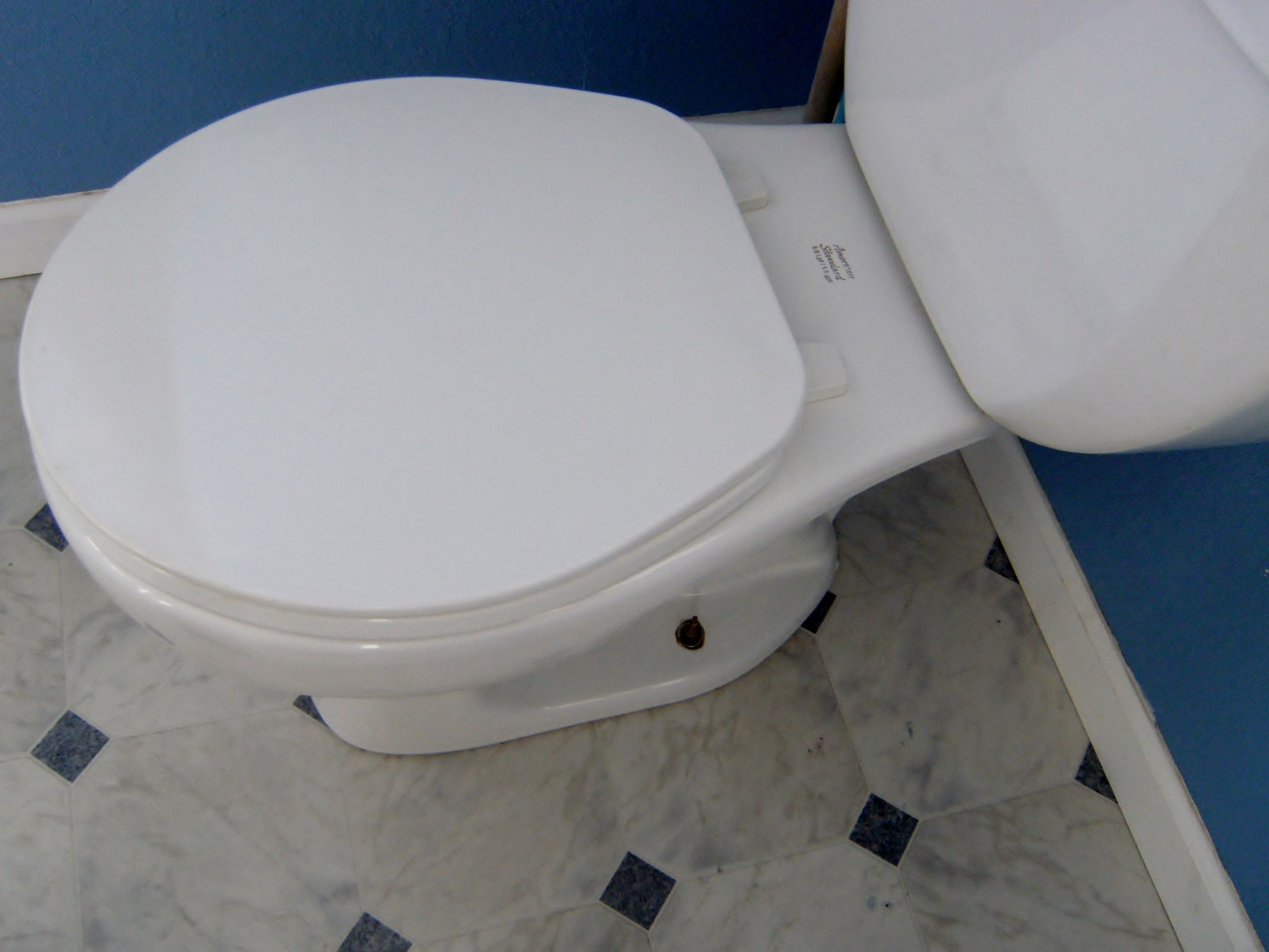 Toilet Repair
Toilet backed up? We can repair or install residential toilets.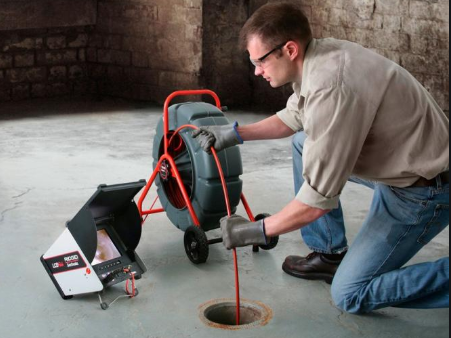 Sewer Camera Inspection
Roots, blocked pipes, broken pipes, we can figure out your problem.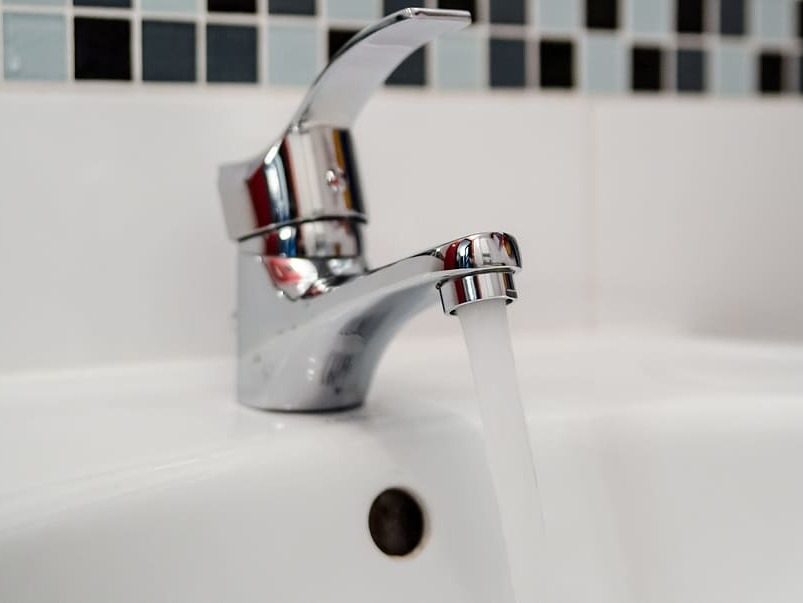 Sink Repair & Installation
Looking to upgrade, or just need better water flow?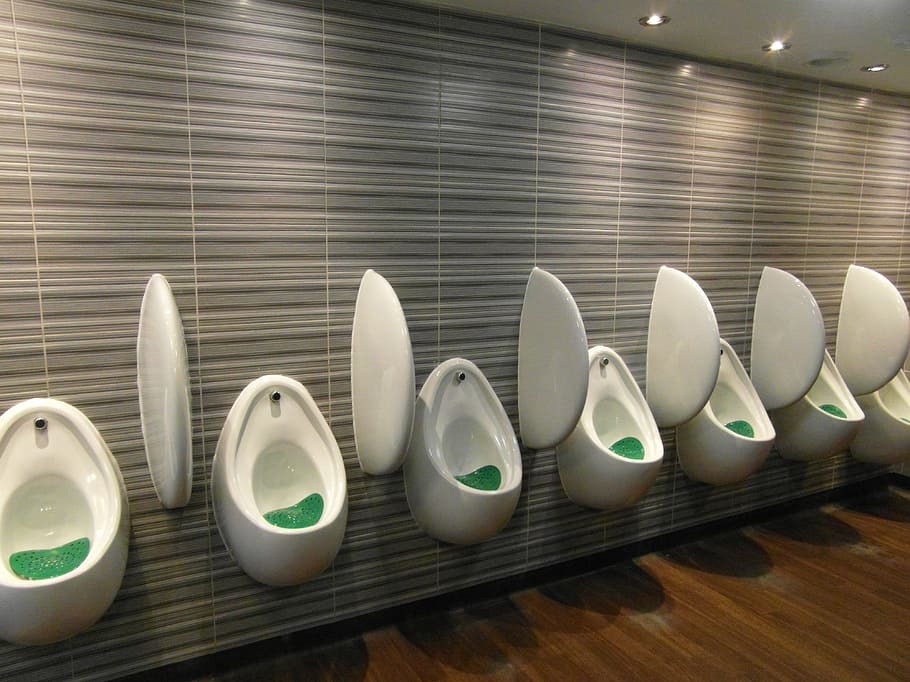 Commercial Services
We can keep your public bathrooms updated and functioning at top efficiency.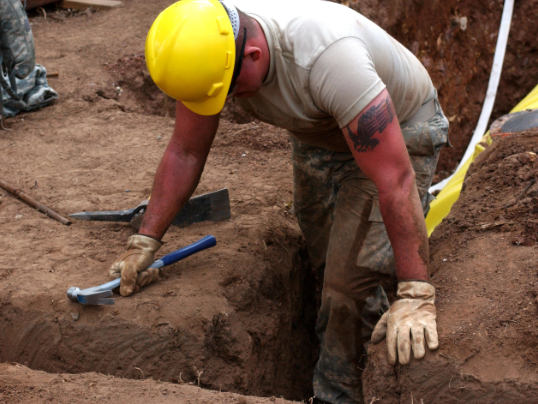 Commercial Excavation Services
New sewer lines, replacement or repair we have rooting experts.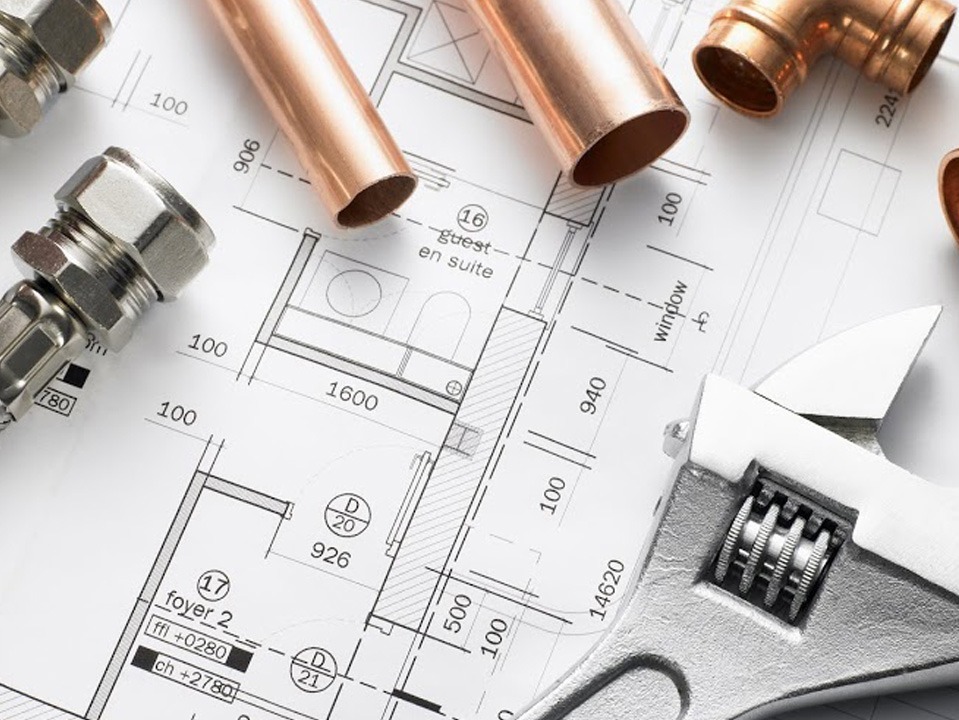 New Construction
We proudly serve Bay Area residences and businesses with the best plumbing advice.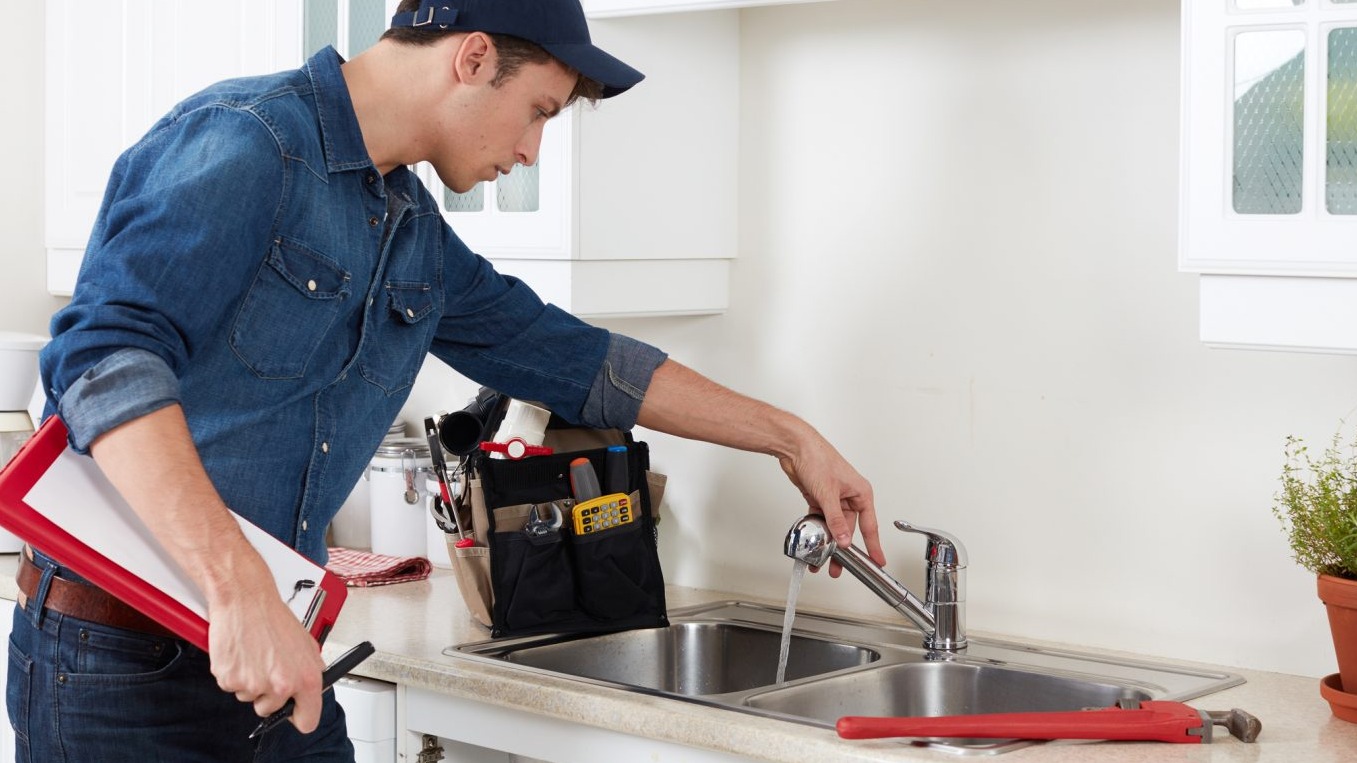 Small Leaks Will Become Major Problems!
Sometimes leaks are a quick, easy fix. Other times its a sign of much larger problems that could cause tens of thousands in damage. Time is working against you with any type of leak- it needs to be inspected and properly repaired immediately. At Five Point Plumbing, we never take shortcuts when it comes to service or repair. Let us fix your leaks the right way to avoid future problems.
Call Us Today At
(408) 372-8858
Don't Flush Money Down the Drain with Old Water Heaters
Did you know that up to 30% of your electricity bill is from heating water? That's thousands of dollars washed down the drain every year that could be in your pocket! At 5 - Point Plumbing, we will always give you our honest opinion on the best possible options for your water heating. Our team will gladly repair or replace your water heaters to give you maximum comfort and savings!
Trust The Five Point Plumbing Pros For Your Plumbing Needs
With our excellent reputation and service guarantees, we're the last plumber you'll ever need!
Study-Plumbing Problems You Can't See
Most of our pipes are located inside walls, underground or in crawl spaces. Since problems can occur anywhere in your system, it's very important to get a complete inspection as soon as possible. For instance, a clogged drain could be a symptom of a much bigger issue that's forming somewhere down the line. The best way to avoid a major repair is to take the small issues seriously.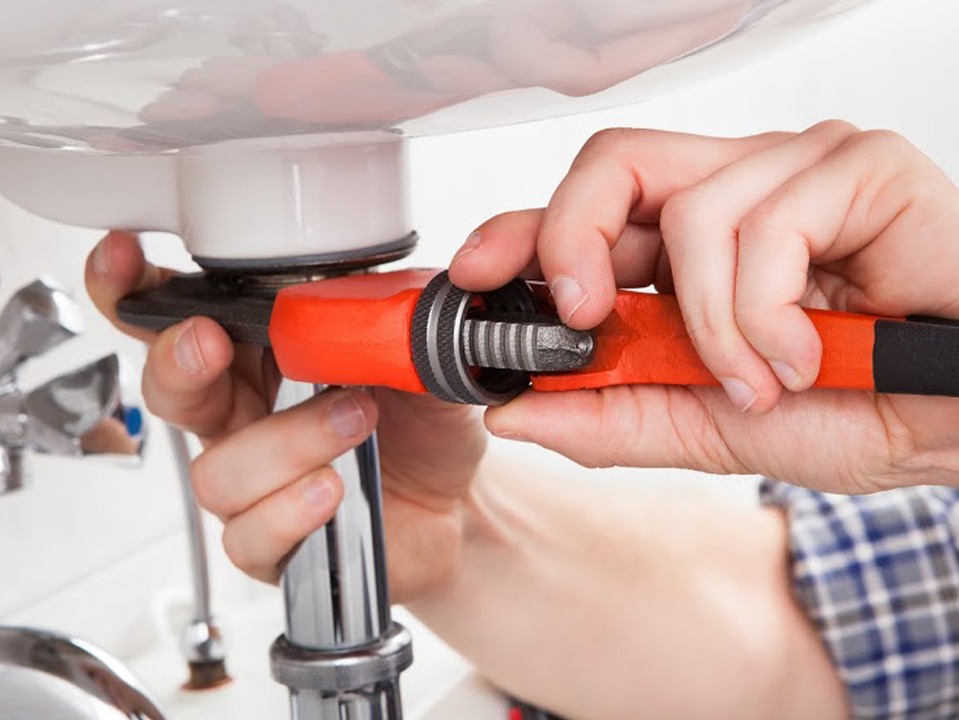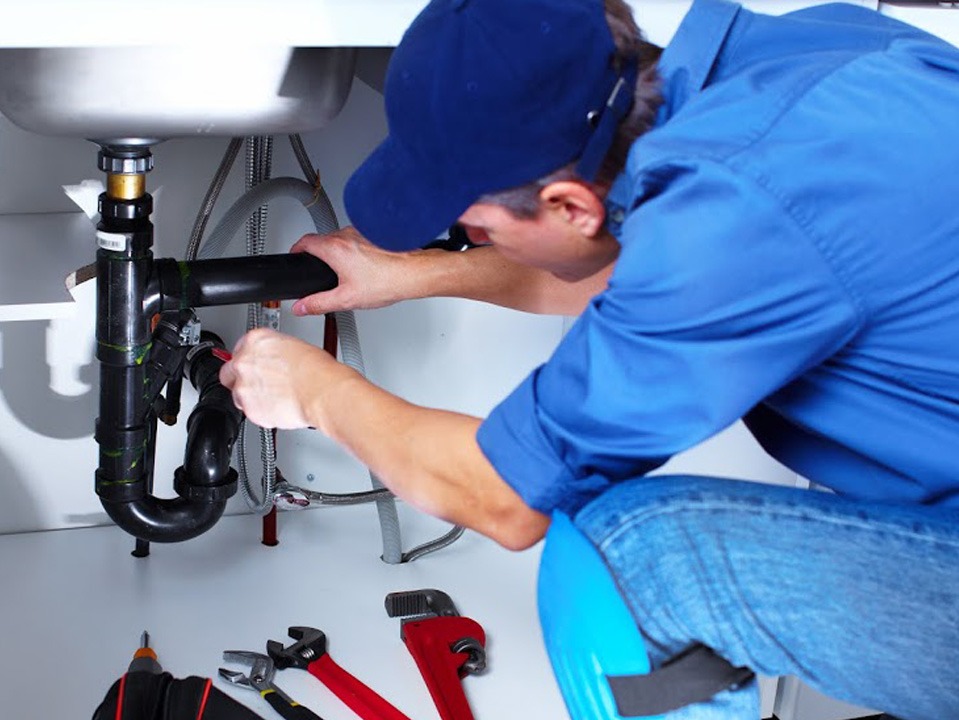 Myth- It's Safe to Pour Grease Down the Drain
Many homeowners wash cooking grease down the drain with hot water. This is a serious problem since the grease will harden inside your pipes and create partial clogs. Over time, it can block drain fields completely and cause serious problems underground. The moral to this story- NEVER pour grease down your kitchen sink!
Reach Out Today At (408) 372-8858
Trust The Five Point Plumbing Pros For Your Plumbing Needs
With our excellent reputation and service guarantees, we're the last plumber you'll ever need!
Frequently Asked Questions
What are the most common causes of pipe corrosion?
In most cases, it's harsh minerals or chemicals that lower your overall water quality. A simple water analysis can usually help get to the root of the problem.
How do I check to see if I have a leak? Where do I start?
The easiest way is to check your water meter before going to bed and again the next morning. Remember to turn off the dishwasher and laundry machines!
Why are my water bills going up? I don't see any leaks…
There are several areas to check; it could be a leaky toilet, an appliance or even your hot water heater. Give us a call today to schedule a property inspection.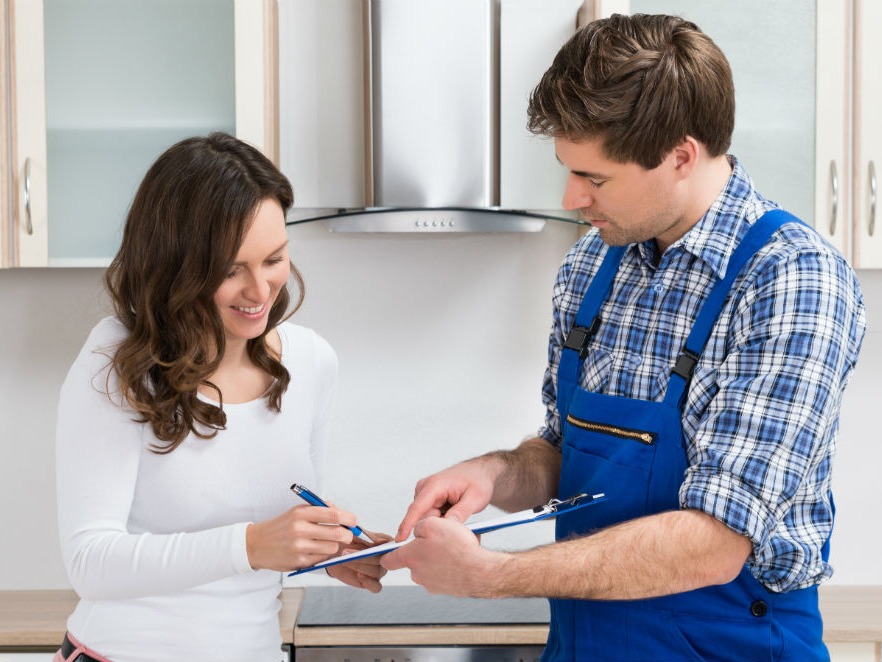 Five Point Plumbing - Get To Know The Most Trusted Plumbers In The San Jose Area

Reputation is everything in plumbing. We go out of our way to take care of clients since that's what you trust us to do. We've provided the Hollister and San Jose area with honest work at honest prices, even when you call us in the middle of the night with an emergency. What makes us different? We hold our licensed plumbers to the highest possible standards on every project. Whether it's a simple fix, a new installation or a complete overhaul, you'll always have our undivided attention and our professional opinion. We will always make sure you're fully informed of what we find and any potential problems. It's what you deserve.

Call Us Today At (408) 372-8858 For Immediate Service
Call Us Today To Schedule A Free Inspection!
(408) 372-8858
ADDRESS


817 Industrial Drive
Hollister Ca 95023



CONTACT
P: (408) 372-8858


@:

Support@fivepointplumbing.com